We spent one-and-a-half years recceing in preparation for the 2006 G4 Challenger, and over that time we became locals. We were based in Santa Cruz and we knew the best bars, the best routes and best contacts.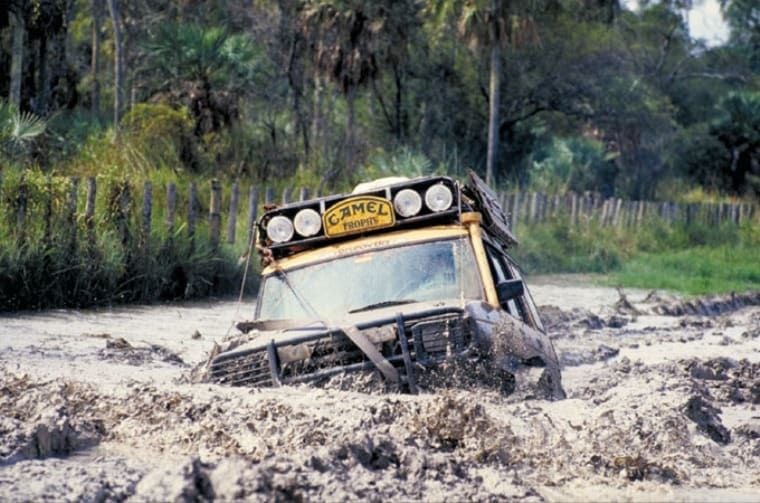 We were two Swedes, a South African, a couple of Brits and a Spaniard. Six guys looking for the best locations Bolivia had to offer. We had to find them, test them out and rate them. It was a big job. We found fantastic places where no one had been – not even the local guides.
One day, we were following what we thought was a track. As it started to go up a mountainside, it didn't do S-turns – it just went straight up. It was obvious that was where they'd laid cable. It went really, really steep. In the end it was no problem for the Discovery, but it was scary how steep it went.
Bolivia has extreme washboard roads. They're all gravel and if you came across those sections in Sweden or England, you'd drive at five kilometres per hour, because you know they would only be about 100m long. But in Bolivia, this was the road. Our mechanic said that what we did in one day in Bolivia meant more shock-absorbance than a car does in a whole lifetime in the UK.