Since the reveal of the first ever Range Rover in 1970, the vehicle has continuously evolved. The world's most luxurious SUV features superb levels of sophistication, inherent capability and design inspiration, together with technological advances that set it apart. We look back at the history of the series of luxury SUV's known as the Range Rover family.



1969 - Prototype Range Rover Velar
In order to keep the prototype for the first ever Range Rover a closely-guarded secret, the designers and engineers behind this revolutionary new vehicle gave the top-secret prototype the name 'Velar ', derived from the Italian word 'velare', meaning to veil or cover. The first 26 prototypes were even fitted with a badge of the same name to disguise its identity.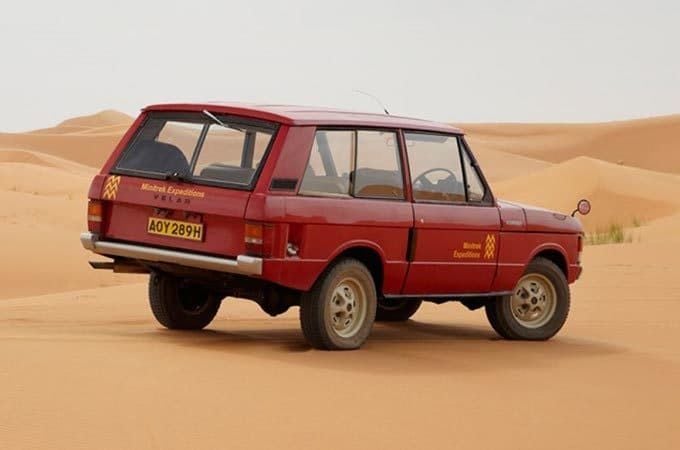 Early Range Rover prototypes held the Velar badge, to hide its identity
1970 - First Production 3-Door Range Rover
Following the successful testing of the Velar concept vehicle, the first Range Rover was revealed to the world. It was met with widespread critical acclaim, thanks to rare combination of capability and elegant design. It was the first vehicle to deliver permanent 4 Wheel Drive and feature split tailgate, clamshell bonnet and continuous waistline
1981 - 4-Door Range Rover
After 11 years on the market, the Range Rover Classic was made available as a four-door vehicle, giving greater options to the vehicle's ever-growing fan base.