The origin of Land Rover's historic association with Born Free goes back to the beginning where Land Rovers were featured in the classic 1966 wildlife film Born Free, starring the Foundation's founders, Virginia McKenna and Bill Travers. The requirement was then as it is now to rely on the Land Rover vehicles to reach the wildlife in the most remote of locations.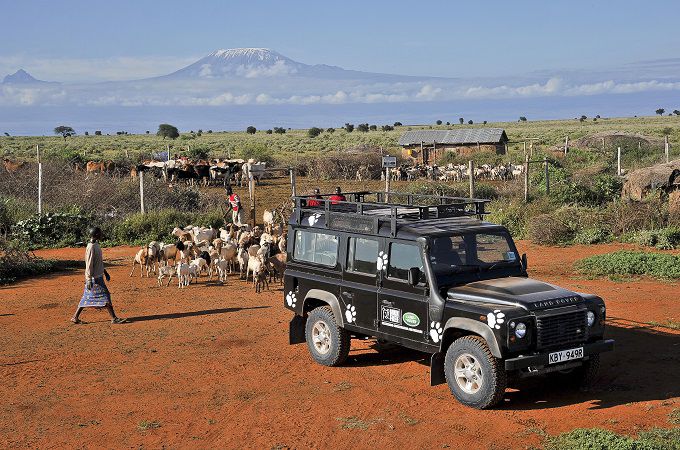 Land Rover first started working in partnership with Born Free in 2002, and we are committed to continuing to provide the Foundation with practical help by supplying vehicles as well as project support for the next five years, reflecting our integrated approach to building global sustainability.
The new partnership will see Land Rover vehicles deployed by the Born Free Foundation in Kenya, Ethiopia, India and South Africa where they support the charity's vital field work. Additional support will assist conservation and wild animal welfare initiatives in other parts of Africa and southern Asia while in the UK, where the charity is based, Born Free Land Rovers assist with logistical support and charity ambassador duties.
Will Travers OBE, President of the Born Free Foundation, said: "The Born Free Foundation is on the front line of conservation and wild animal welfare and to get us to that front line we rely on Land Rovers. It is essential not only that we can get in to some truly challenging locations but that we can successfully carry out our mission and get out. Safety, security and reliability are paramount."